Joe Bloggs
May 1, 2024 2:45 pm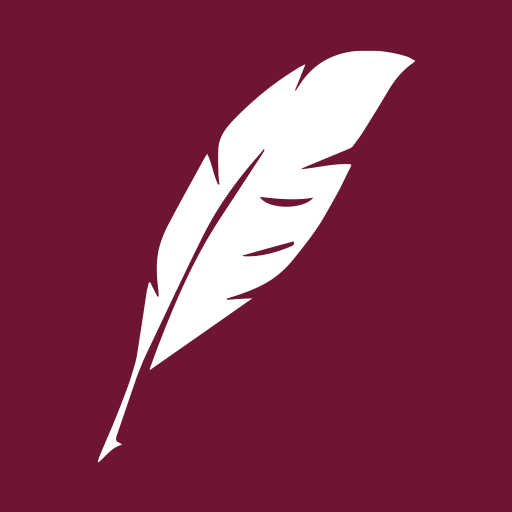 It is with much sadness that we announce the passing of Joe Bloggs. Joe passed away at the hospital on Wednesday 1st April 2024, aged 75 years. Joe will be missed by all of his family, friends and all who knew him. This site is a place to leave messages of sympathy and love for Joe and all of the family.
A celebration of Joe Blogg's life
A Funeral service in celebration for Joe's life is to take place at Heart Of England Crematorium on Wednesday 1st May 2024 at 2:45 pm.
Wednesday 1st May 2024 at 2:45 pm
Heart Of England Crematorium
Nuneaton CV11 6WZ
Heart Of England Crematorium Nuneaton CV11 6WZ